Fully Managed
Fully managed with clinicians onsite ready to support delegates who have pre-registered using the Pharmadoctor app. Pharmadoctor is a UK Government approved COVID-19 testing provider.
Delegate Appeal
On arrival greeted and advised by fully trained staff. Ready to guide you through how to take a nasal swab and test the sample. Collected and tested within 15 minutes. No more delegate details required if pre registered.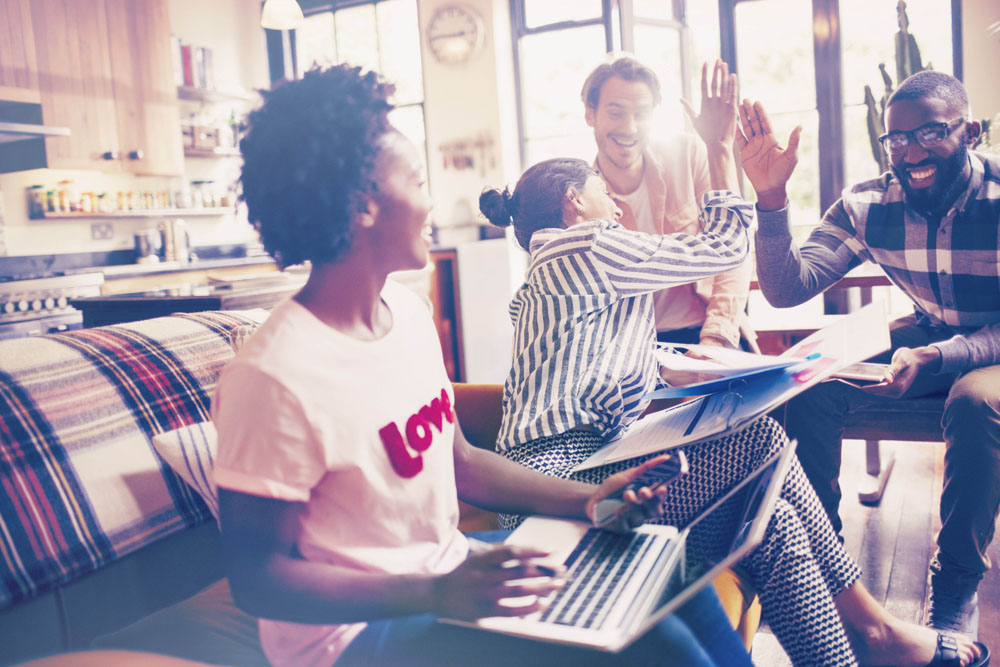 Perfect for testing, before Awards Ceremonies, Press Events or similar and fully managed from registration to result. (check your national/local regulations before arranging any events).
As of 31.12.20 all UK private Covid testing service providers must be registered and approved by UKAS to provide services. Pharmadoctor and its partners qualify as a government approved providers of private Covid testing services.